Unite For Recovery
How We Help
What does SMART Recovery do?
SMART Recovery is a global community of over 2,000 mutual-support groups in over 26 countries. Participants meet weekly to help each other overcome life challenges caused by any addictive behaviors, including but not limited to alcohol, drugs, gambling, and smoking.
Using SMART (Self-Management and Recovery Training), participants find the power within themselves to change and lead fulfilling and balanced lives guided by a science-based and sensible 4-Point Program®.
SMART Recovery Program
The 4-Point Program® is the foundation and the building blocks of SMART Recovery.
Building and maintaining motivation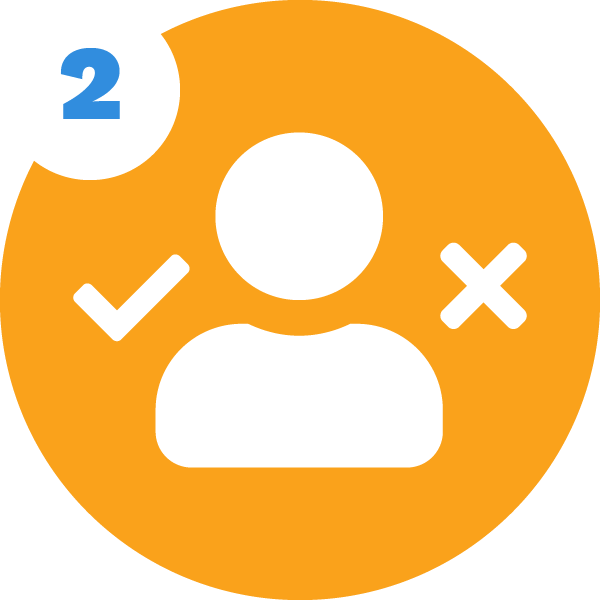 Coping with urges
Managing thoughts, feelings and behaviors
Living a balanced life
SMART Recovery meetings
Meetings run both in-person and online.
All SMART Recovery meetings are run by trained facilitators, follow a standard structure, and make use of evidence-based tools and techniques.
New participants are welcome to just observe if they are not yet comfortable discussing their own issues or contributing to the meeting.
The focus of the meeting is on the addictive behavior and not on the substance itself. They concentrate on the present and future (setting goals), they do not focus on the past (no war stories!)
SMART Recovery Family & Friends Program
SMART Recovery uses the 4-Point Program®, but with adaptations to suit the needs of family & friends of people with problematic behaviors.
The SMART Family & Friends Program encourages the individual to focus on themselves and their own goals, which may have been neglected for some time. It teaches practical skills to the supporter to improve their own resilience and wellbeing.
Join the challenge this May
Sign up to walk this May and raise funds to support people to live a more fulfilling and balanced life.